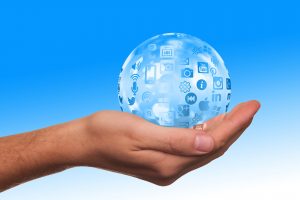 ZDTechs delivers top-notch brand design with an eye for accuracy in its execution. Branding is what makes your business stand out among others.
Effective brand strategy, identity design, and marketing will enable your business to:
Differentiate from the competition

Target the right people effectively

Communicate your story consistently
ZDTechs can help you achieve the best branding experience by deploying various branding procedures 
Brand Strategy

Naming

Logo/Brand Identity Design

Business Collateral/Stationery Design (letterhead, envelope, business cards, note pad, ID Cards)

Brand Guidelines Development

Graphic Design (Flyers, Brochures, Magazines, etc.)

Print Design

Product Design

Packaging
Monday        9.00am - 6.00pm
Tuesday         9.00am - 6.00pm
Wednesday   9.00am - 6.00pm
Thursday       9.00am - 6.00pm
Friday            9.00am - 6.00pm
Saturday       9.00am - 6.00pm
Sunday -        Closed.
Our collective experience is over 5 years, we have been providing clients  all over the globe with 100% quality service.
First class services, built to specification and on-schedule project delivery.
Send us your Feedback on - [email protected]
Copyright 2018 – 2021 © Zillion Deals Tech Solutions. All Rights Reserved.