ICT MANAGEMENT || ZDTechs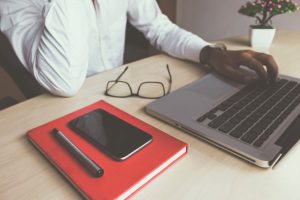 Become a Partner with Zillion Deals Tech Solutions today and get a world class ICT Management service delivered to your business clients locally and internationally.  We can provide you with various ICT services which includes; Custom company emails, SEO (Search Engine Optimization), SMO (Social Media Optimization),  e-Newsletters, SMS Marketing, Blog Writing.
Monday        9.00am - 6.00pm
Tuesday         9.00am - 6.00pm
Wednesday   9.00am - 6.00pm
Thursday       9.00am - 6.00pm
Friday            9.00am - 6.00pm
Saturday       9.00am - 6.00pm
Sunday -        Closed.
Our collective experience is over 5 years, we have been providing clients  all over the globe with 100% quality service.
First class services, built to specification and on-schedule project delivery.
Send us your Feedback on - [email protected]
Copyright © 2018 – 2021  Zillion Deals Tech Solutions. All Rights Reserved.