WEB MAINTENANCE || ZDTechs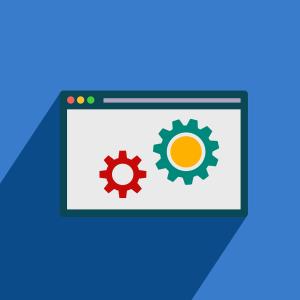 Upon a successful website project completion, ZDTechs also carry out a daily website monitoring and maintenance while you carry out your daily business routines.
When it comes to carrying out changes to your website based on your request we can assist you with that.       
We work with your team to ensure your website remains current, up and running at a low cost.
We help to carry out frequent updates, speed, and real content to your audience/clientele which is highly necessary for your website health.
We offer website maintenance services for both local business, corporate organizations and the big online retail firms.
Monday        9.00am - 6.00pm
Tuesday         9.00am - 6.00pm
Wednesday   9.00am - 6.00pm
Thursday       9.00am - 6.00pm
Friday            9.00am - 6.00pm
Saturday       9.00am - 6.00pm
Sunday -        Closed.
Our collective experience is over 5 years, we have been providing clients  all over the globe with 100% quality service.
First class services, built to specification and on-schedule project delivery.
Send us your Feedback on - [email protected]
Copyright © 2018 – 2021  Zillion Deals Tech Solutions. All Rights Reserved.