SEARCH ENGINE OPTIMIZATION || ZDTechs
SEARCH ENGINE OPTIMIZATION || ZDTechs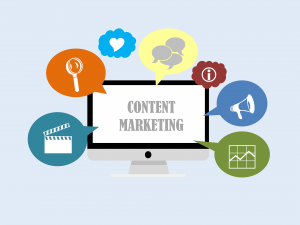 ZDTechs can help accelerate your business growth through the creation of unique content write up for your products/ services directed to your targeted customers anywhere in the world.
If you want your products to be seen on various social media platforms like youtube, facebook, instagram and more, kindly contact us to get started today.
Monday        9.00am - 6.00pm
Tuesday         9.00am - 6.00pm
Wednesday   9.00am - 6.00pm
Thursday       9.00am - 6.00pm
Friday            9.00am - 6.00pm
Saturday       9.00am - 6.00pm
Sunday -        Closed.
Our collective experience is over 5 years, we have been providing clients  all over the globe with 100% quality service.
First class services, built to specification and on-schedule project delivery.
Send us your Feedback on - [email protected]
Copyright © 2018 – 2021  Zillion Deals Tech Solutions. All Rights Reserved.