DOWNLOAD THE NEW ZDTECHS MOBILE APP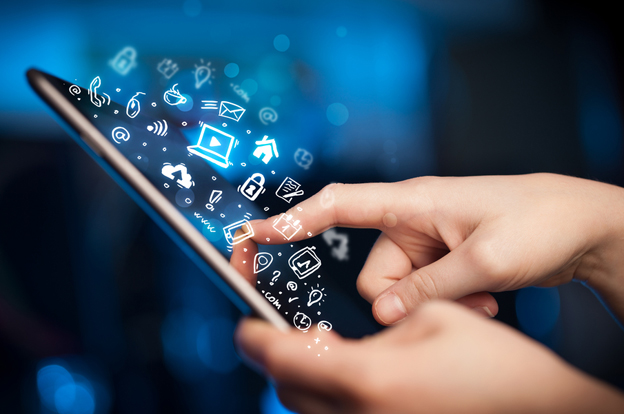 The much awaited ZDTECHS Mobile App for andriod is now available for download below…
FEATURES:- With the ZDTechs new app you can now select your preferred web design package, check your current status as an old client, Sell your Cryptocurrency like bitcoin, ethereum, litecoin and others to us directly, also go through our pdf gallery, connect with us on various social media platform or leave us a direct message. 
GET THE ZDTECH APP BELOW
Copyright © 2018 – 2021  Zillion Deals Tech Solutions. All Rights Reserved.