THE ALL NEW ZILLION DEALS TECH SOLUTIONS (ZDTECHS)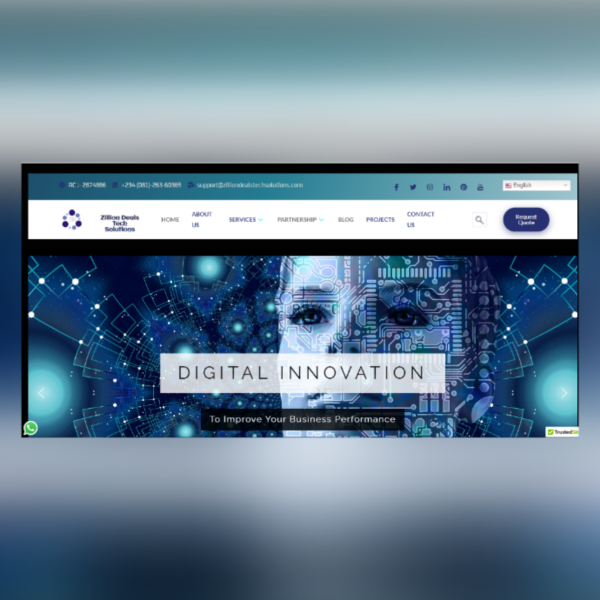 We believe at Zillion Deals Tech Solutions change is constant, that is why we decided to have a much more catchy and improved user interface that looks so adorable to the eyes of our esteemed clients and guest. The new upgrade is also inclusive with some new services which includes;- Website Security Validation Service and Crypto Market(We purchase crypto). 
Feel free to let us know what you think about our new site upgrade.
Copyright © 2018 – 2021  Zillion Deals Tech Solutions. All Rights Reserved.