COVERAGE AREA OF ZILLION DEALS TECH SOLUTIONS (ZDTECHS)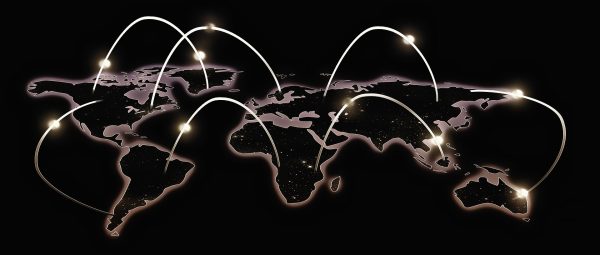 The Services offered by Zillion Deals Tech Solutions is accessible anywhere, any time globally.  Specific services like crypto purchase and web development is restricted and only available to some select regions in  major states across Nigeria which include;- Abuja, Lagos, Delta, Edo, Ondo, Rivers, Kaduna, Kogi, Ogun, Anambra, Enugu, Imo, Jos, Osun, Oyo, Ebonyi and Cross river state respectively. We also serve Clients outside Nigeria like West Africa, Southern Africa, Europe, Canada, USA based on demand services.
For more information regarding our service coverage in your country/state/area kindly get in touch with us.
Copyright © 2018 – 2021  Zillion Deals Tech Solutions. All Rights Reserved.